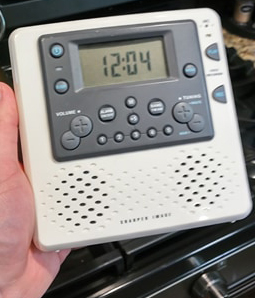 The Sharper Image Shower Radio Model No. WY521
With Voice Memo Recorder
This is a great radio to hack and use as a Ghost Box and EVP recorder!
How-To:
locate the screw holes on the back, you will need pull these plastic plugs out.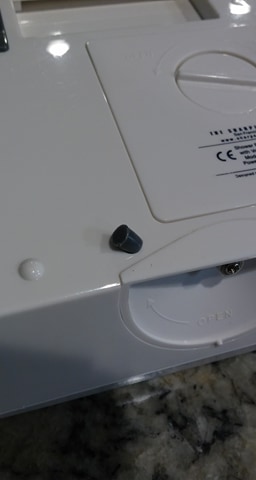 This is a shower radio so it has extra seals to keep water out. hacking this radio will break these seals and should not be used in water. Once these plugs are out you can then access the screws including one in the battery compartment.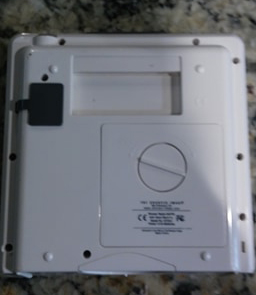 2. You will need to open up the radio, try not to break any of the wires that are attached inside. Next you will need to locate the wide grey ribbon. You will need to locate and cut the Mute wire which is shown in the picture below.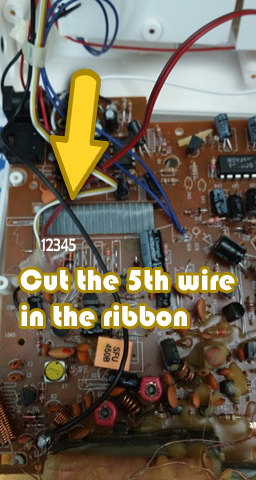 Try not to cut any of the wires next to it, you can use a razor or what I used was toe nail clippers. make sure the wire is completely severed and not touching.
3. Now just close it up and put the screws back in. Now when you scan the radio stations it will not be muted and it will continually sweep.
Also if you make a video using this radio, don't forget to give me a shout out! 🙂
Thanks,
Keith Weldon