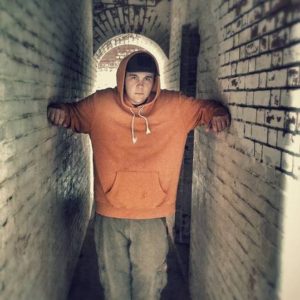 Keith Weldon
ITC Researcher
Paranormal Investigator
Co-Founder of Chill Seekers
Co-Founder of The ITC Collective
Filmmaker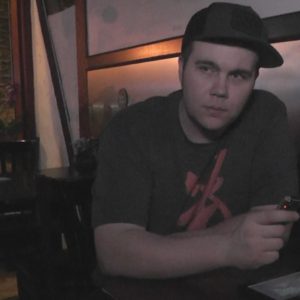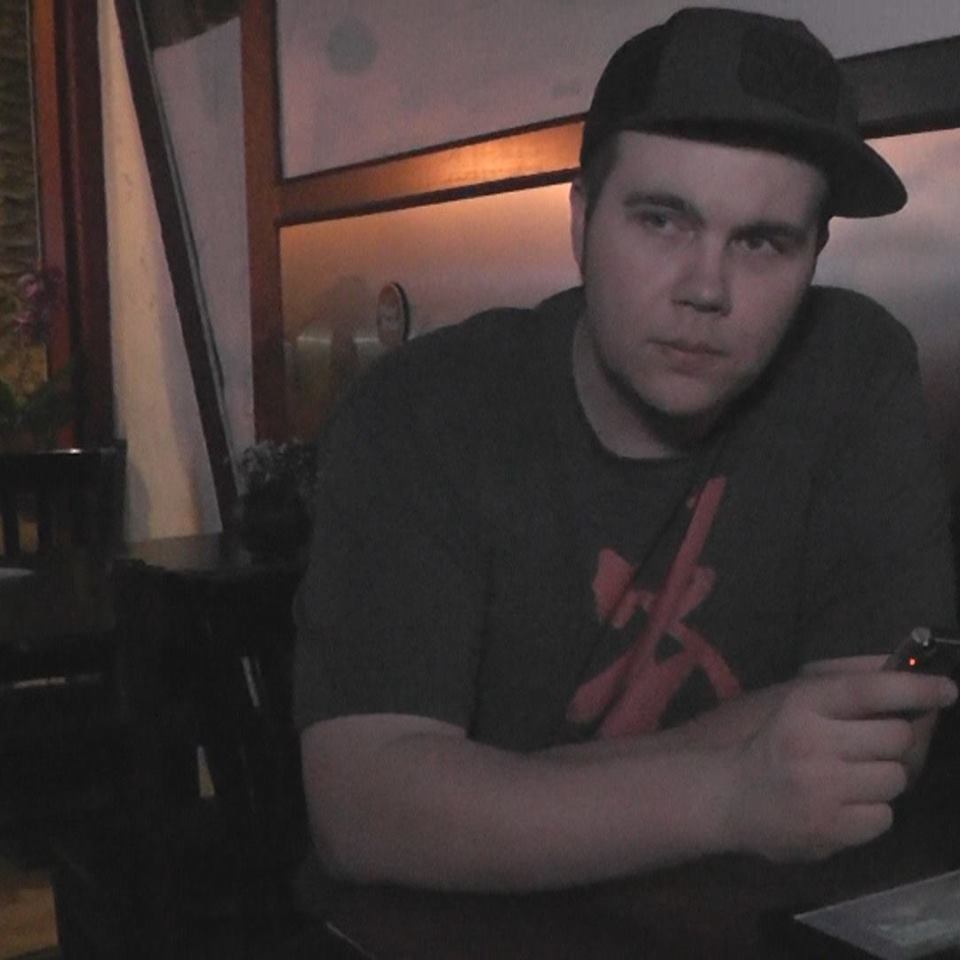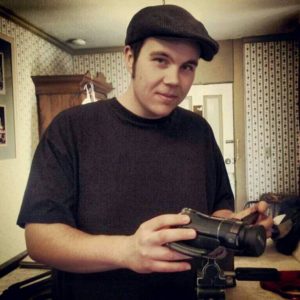 You can read My Story about how I got into the Paranormal: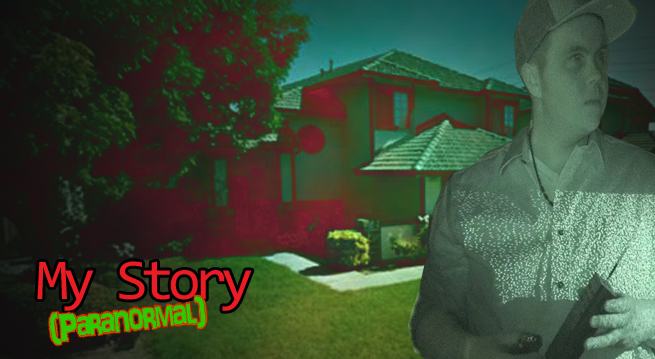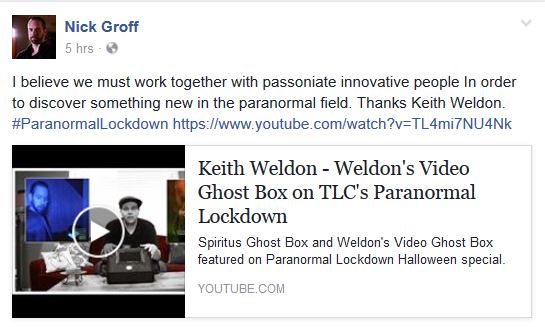 Co-Creator of Spiritus Ghost Box app. (Available on iOS & Android)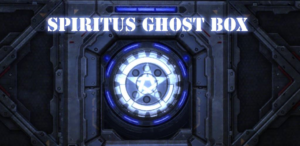 Creator of W.V.G.B. (Weldon's Video Ghost Box)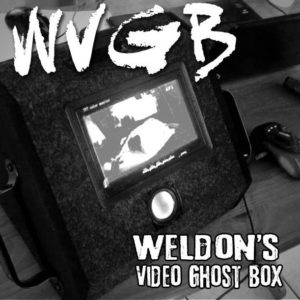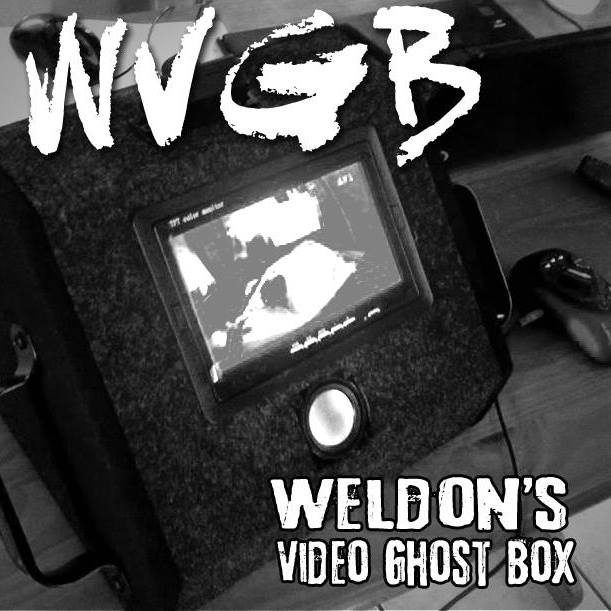 Creator of The Mirror Box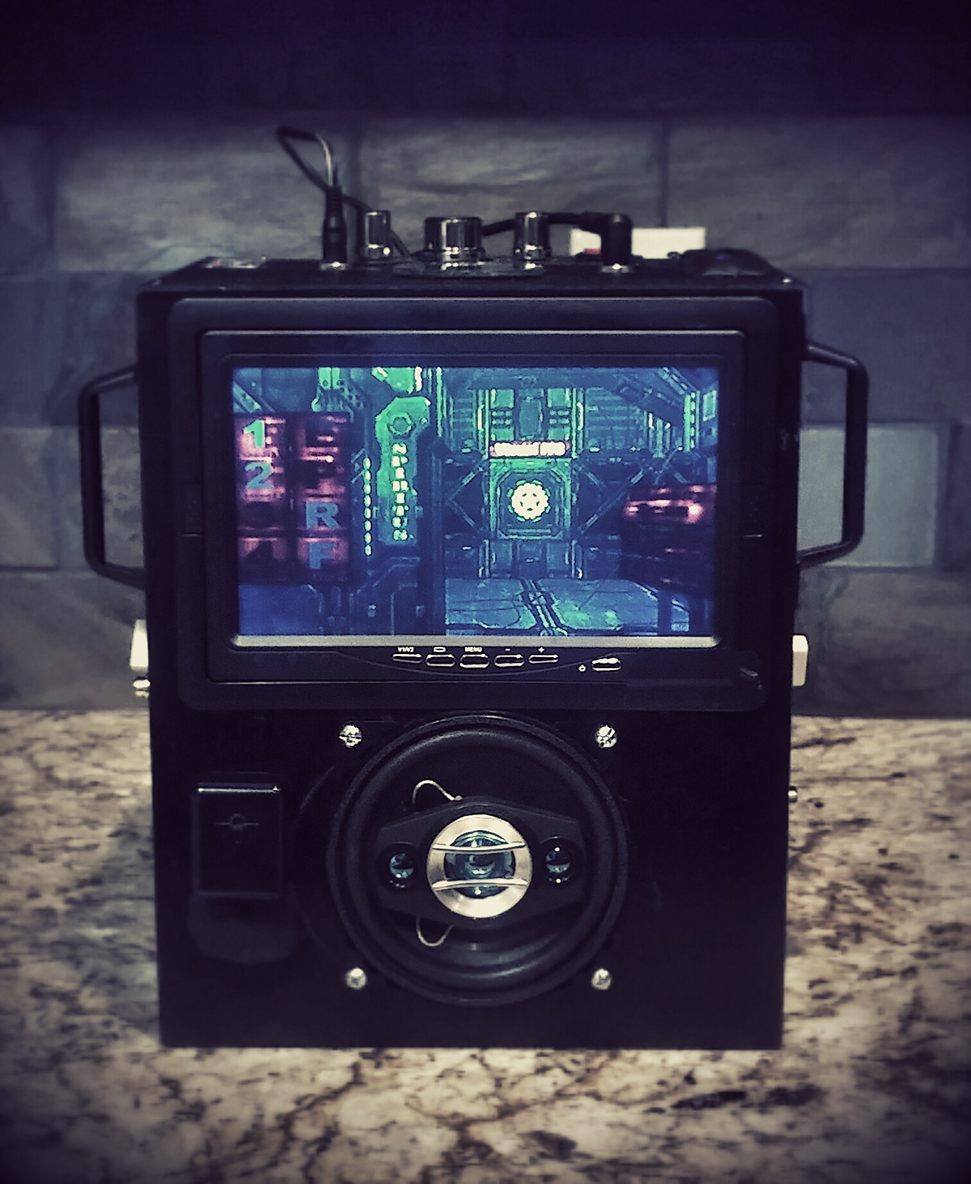 Creator of Weldon's Box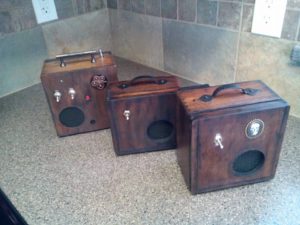 "Advancements in spirit communication have come a long way. I believe we will continue to make progress in this field and eventually reach a new level of communication. Myself and others are constantly looking for new and innovative ways to improve our connection with the other side. I can't wait to see what the future holds with Instrumental Trans Communication and I am so grateful and happy to be apart of it."
-Keith Weldon
My thoughts on who we are communicating with: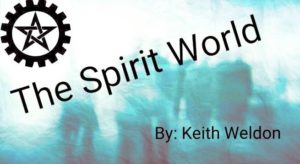 This session was done at Fort Point in San Francisco. I was using my Spiritus Ghost Box app and I captured one of the most meaningful and personal responses ever. I believe I received a message from my step father who passed away in 2008.

After capturing amazing Kinect Evidence at Hand Pickin Emporium….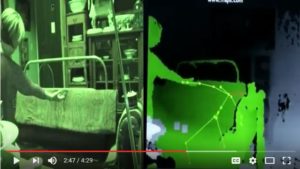 …Good Day Sacramento asked us to return and investigate the same haunted sofa. I believe I came in contact with a child spirit who seemed to be lost and looking for its mother. The Kinect camera captured this encounter.

Captured using my Weldon's Video Ghost Box. You can see a face in the lower left and a full bodied spirit of what appears to be a little girl standing in the doorway.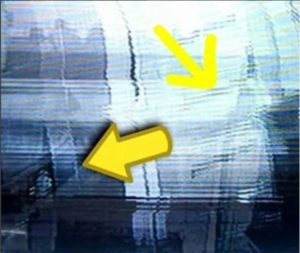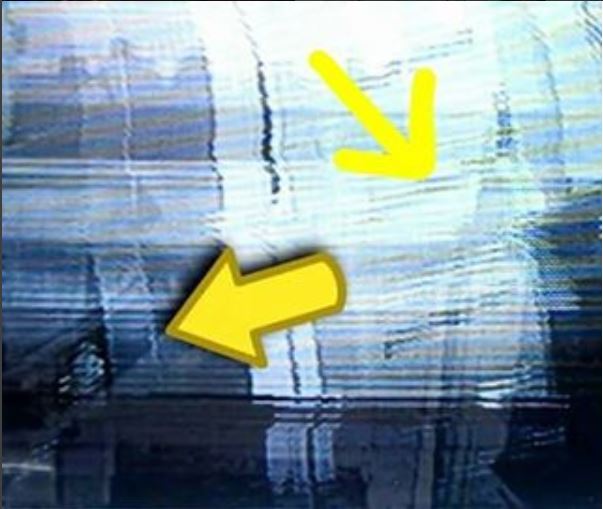 Visual ITC Captured using my Spiritus Ghost Box app.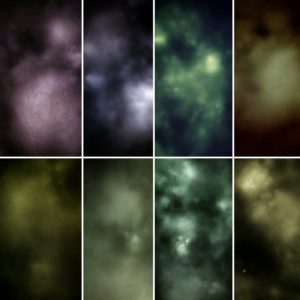 YouTube Channel: Weldon Paranormal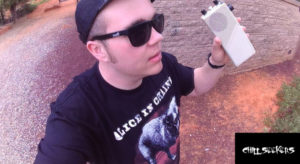 Facebook Page: Keith Weldon