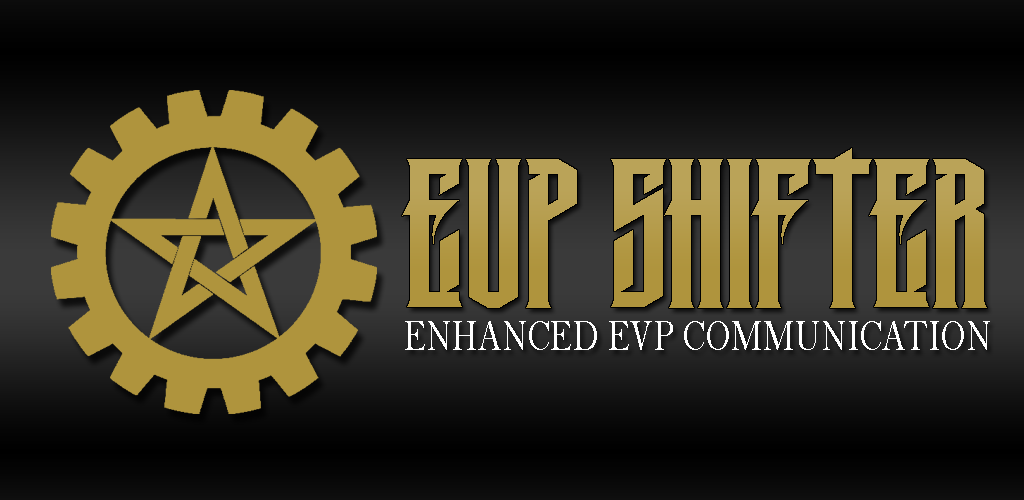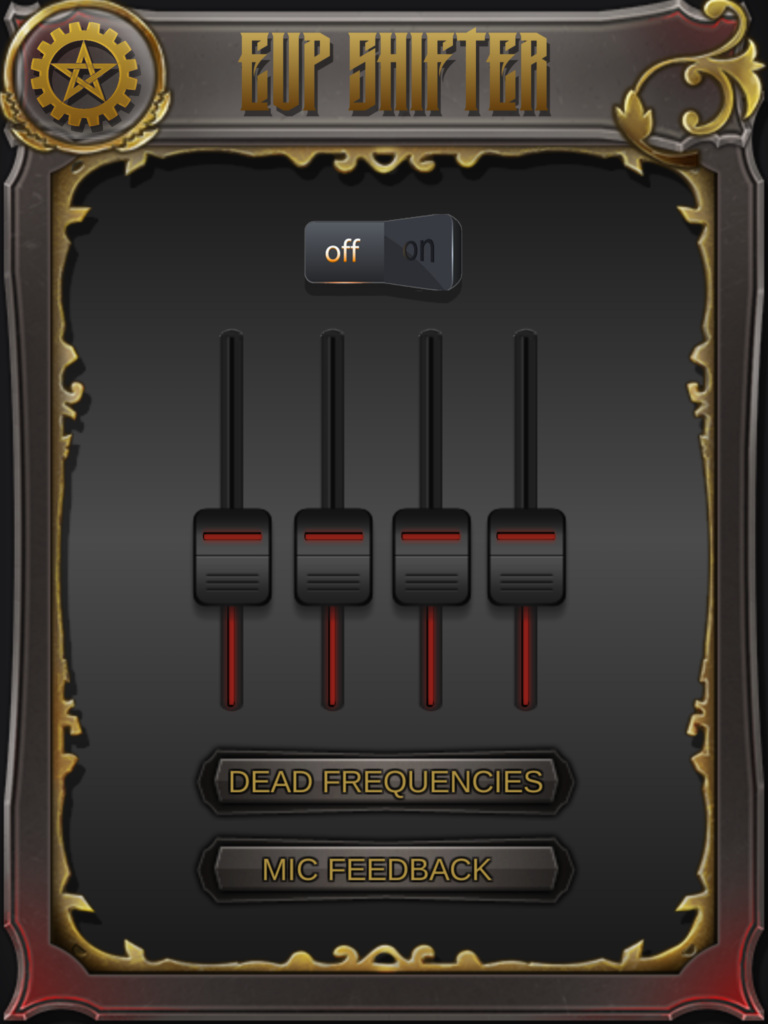 Available for Android & iOS – $9.99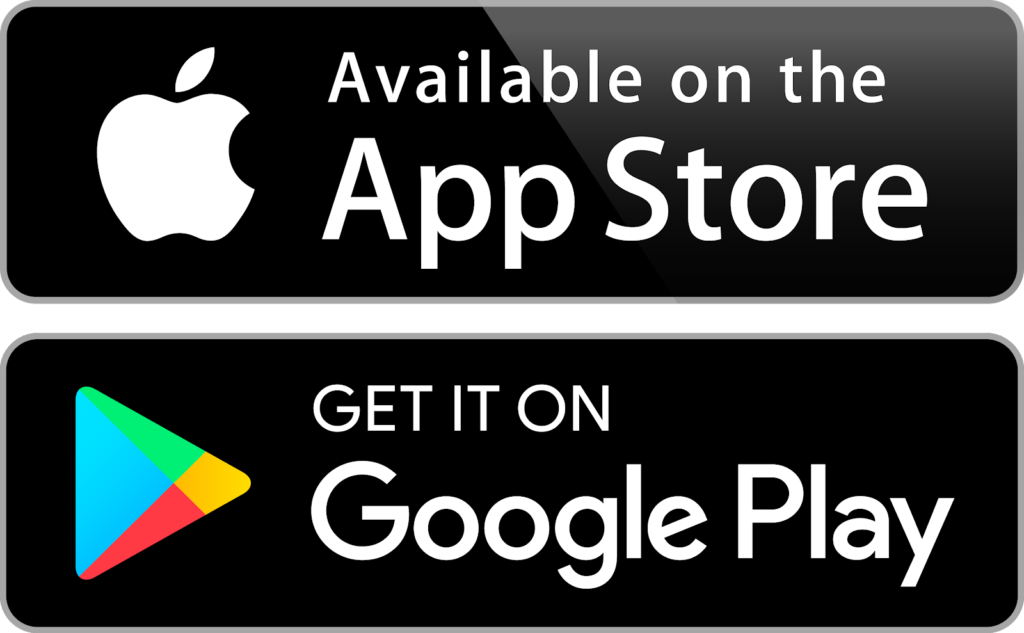 EVP SHIFTER
3 Sound Banks – 2,000 sounds each (6,000 total). Audio is played in randomized "Bursts".
1 Noise Banks – Contains no speech sounds. Made from the inter frequencies across the AM/FM/SW/VHF/UHF bands.
4 Band Equalizer – Adjust the Low, Mid, Upper, and High ranges of frequencies.
Mic Feedback Delay – Automatically turns on the Microphone when audio is played. This creates a Feedback Loop by feeding the audio's output back into itself.
YOU MUST RECORD! – The app is designed for Enhanced EVP Communication. Recording your session and then reviewing the audio is critical for receiving messages. The app should sound incoherent, the audio coming through should just be gibberish unless something or someone is using it to communicate. Listening and deciphering messages takes practice, you learn to develop an ear for it over time.
ESTABLISH A CONNECTION – This app may not work for everyone. Establishing a connection to the other side is very important for receiving messages from beyond. An open mind and a focused approach will yield better results. If there's no connection then no messages will come through. Meditation helps.
HOW IT WORKS – When you turn on the app it activates the 3 sound banks that automatically adjust their Scan Rate at random and independent of each other. The audio is played in randomized bursts rather than a continuous play. The pitch of the sound is constantly changing. We used a Pitch Shifter effect to periodically create stutters or disturbances in the sound. The Resolution, Frequency, Time, and Amplitude is constantly being shifted. Echo, Phaser, and Chorus audio effects are randomly turned on and off with their intensities randomized as well. We use a combination of the Chorus, Phaser, and Flanger audio effects to implement what is known as Comb Filtering; applying a delayed version of a signal to itself. This creates a variation of a Feed-Back Loop that is known to be an important element for spirit communication. The app also has a "Mic Feedback" feature that turns on the microphone whenever the audio is being played (in a burst). It then turns the mic off when the audio stops playing. This creates a feedback loop by feeding the audio output back into itself. It's important to note that very little communication is heard in "Real time" during the sessions. Though it is possible for this type of communication to take it is not what this app was designed to do. The main focus of this app was to facilitate Enhanced EVP Communication, so recording your sessions and reviewing the audio is essential for using this app.
This app is made for audio experimentation by ITC/EVP researchers and is often used by ghost hunters/ paranormal investigators.
Results may vary.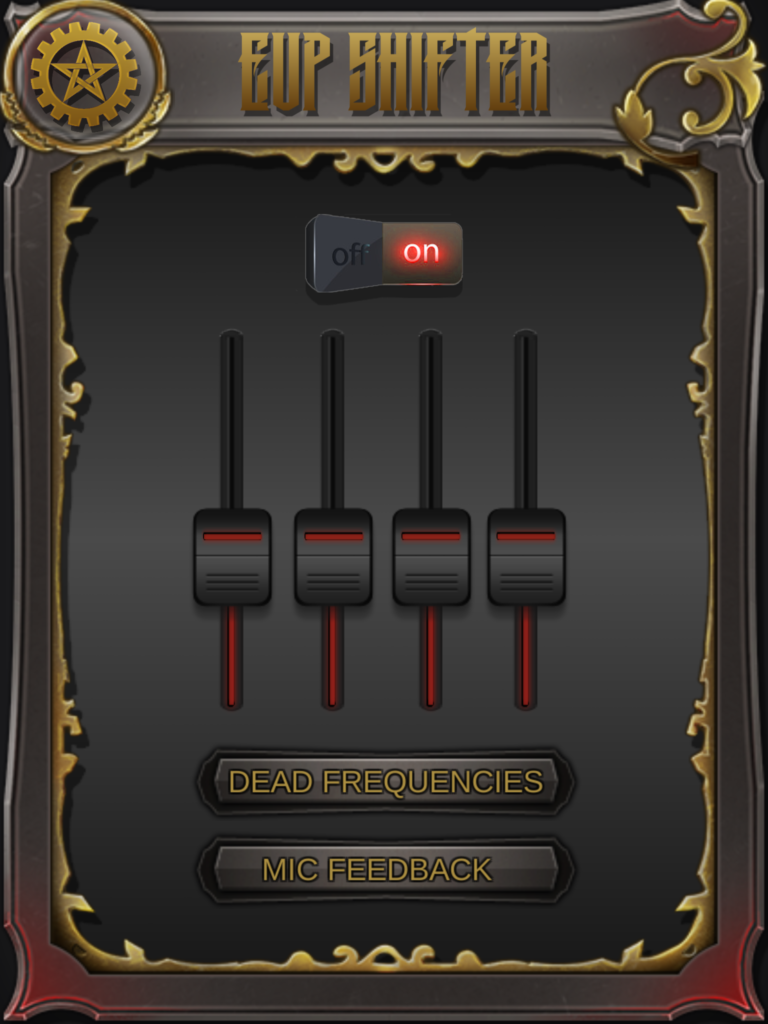 Privacy Policy:
The EVP Shifter app is available on Google Play and the App Store provided by Keith Weldon and Chris Rogers for $9.99 and is intended for use as is.
This page is used to inform visitors regarding our policies with the collection, use, and disclosure of Personal Information if anyone decided to use this Service.
If you choose to use this Service, then you agree to the collection and use of information in relation to this policy. The Personal Information that is collectted is used for providing and improving the Service. Your information will not be shared with anyone except as described in this Privacy Policy.
Information Collection and Use
For a better experience, while using our Service, we may require you to provide us with certain personally identifiable information, including but not limited to email. The information that we request will be retained on your device and/or our server database and is used to provide account management features like account verification and password reset.
The app does use third party services that may collect information used to identify you.
Link(s) to privacy policies of third party service providers used by the app can be found at the bottom of this policy.
Log Data
We want to inform you that whenever you use our Service, in a case of an error in the app we collect data and information (through third party products) on your phone called Log Data. This Log Data may include information such as your device Internet Protocol ("IP") address, device name, operating system version, the configuration of the app when utilizing our Service, the time and date of your use of the Service, and other statistics.
Cookies
Cookies are files with a small amount of data that are commonly used as anonymous unique identifiers. These are sent to your browser from the websites that you visit and are stored on your device's internal memory.
This Service does not use these "cookies" explicitly. However, the app may use third party code and libraries that use "cookies" to collect information and improve their services. You have the option to either accept or refuse these cookies and know when a cookie is being sent to your device. If you choose to refuse cookies, you may not be able to use some portions of this Service.
Service Providers
We may employ third-party companies and individuals due to the following reasons:
To facilitate our Service;
To provide the Service on our behalf;
To perform Service-related services; or
To assist us in analyzing how our Service is used.
We want to inform users of this Service that these third parties have access to your Personal Information. The reason is to perform the tasks assigned to them on our behalf. However, they are obligated not to disclose or use the information for any other purpose.
Security
We value your trust in providing us your Personal Information, thus we are striving to use commercially acceptable means of protecting it. But remember that no method of transmission over the internet, or method of electronic storage is 100% secure and reliable, and we cannot guarantee its absolute security.
Links to Other Sites
This Service may contain links to other sites. If you click on a third-party link, you will be directed to that site. Note that these external sites are not operated by me. Therefore, we strongly advise you to review the Privacy Policy of these websites. We have no control over and assume no responsibility for the content, privacy policies, or practices of any third-party sites or services.
Children's Privacy
These Services do not address anyone under the age of 13. We do not knowingly collect personally identifiable information from children under 13. In the case we discover that a child under 13 has provided me with personal information, we immediately delete this from our servers. If you are a parent or guardian and you are aware that your child has provided us with personal information, please contact us so that we will be able to do necessary actions.
Changes to This Privacy Policy
We may update our Privacy Policy from time to time. Thus, you are advised to review this page periodically for any changes. We will notify you of any changes by posting the new Privacy Policy on this page. These changes are effective immediately after they are posted on this page.
Contact Us
If you have any questions or suggestions about my Privacy Policy, do not hesitate to contact us ChillSeekers209@Gmail.com