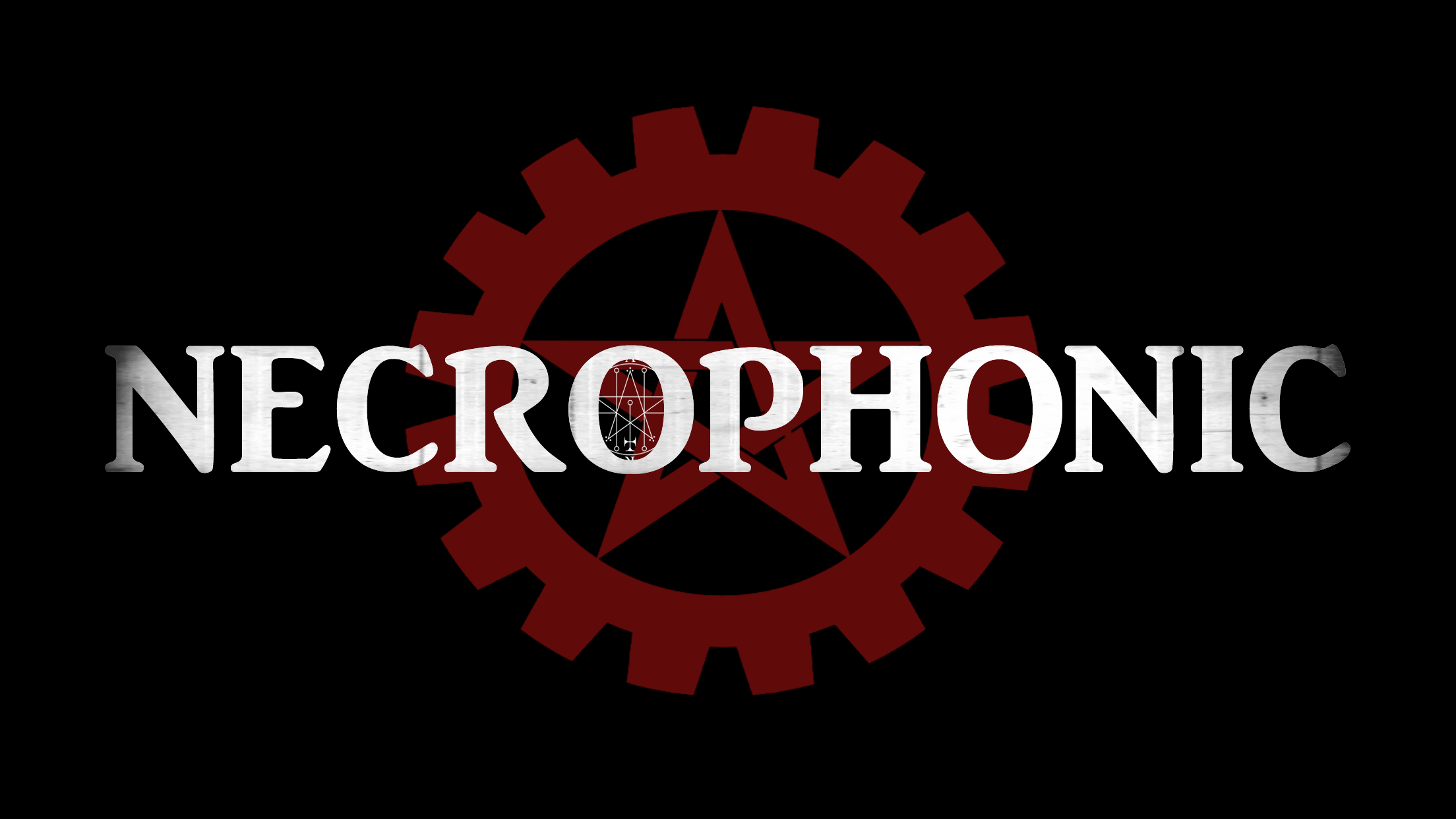 Necrophonic is a ITC application used for spirit communication.
Available for Android & iOS Devices $9.99
The #1 Spirit Communication App!
What's under the hood?
8 Sounds Banks:
The audio has been mastered in a way to bring out various sound properties . Using Pro Tools I was able to enhance high, mid, and low range frequencies. I also applied other filters to create unique sound characteristics to help layer the audio and create an environment suitable for spirit communication.
The audio itself is made up of phonemes, partial words, reverse audio, foreign languages, and other parts of speech that can help spirits communicate. Besides some basic phonetic sounds such as na, no, da, do, di, ma, may, etc. there are no real words of phrases contained in the banks.
These sounds banks play in a similar way to that of my other app "Spiritus Ghost Box" but instead of 4 sound banks Necrophonic has 8 active sound banks.
White Noise Sound Bank:
This app also has an optional 9th sound bank called "White noise". This bank can be used alone or with the other 8 giving you a total of 9 sound banks. This audio is taken for the internal sounds of the famous DR60 recorder that is known as the "Holy Grail" of EVP recorders. This is not a White Noise Generator, this is a normal sound bank like the others but this one contains white noise from the DR60.
Audio Effects:
This app does contain Echo and Reverb audio effects. These have been proven to be the best effects to apply to ITC sessions. The echo can create audio that can be manipulated within the echo itself. Echo can also help in live, real time communication by repeating the audio and allowing you to better hear whats coming through. Reverb can be applied to the audio to create a spacious sound environment that will enhance audio manipulation.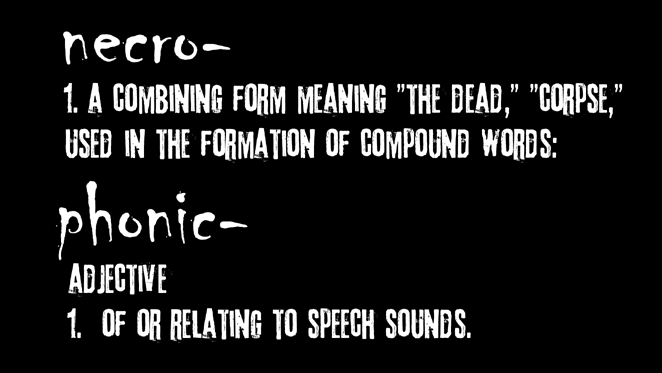 How does a app work for spirit communication?
ITC apps work the same way that a physical ghost box works, It provides "Raw Audio" that spirits can use for communication. This audio provides various sound frequencies and parts of speech that spirits can use by manipulating the audio characteristics.
This video i made using a White Noise machine illustrates how they can manipulate sounds.