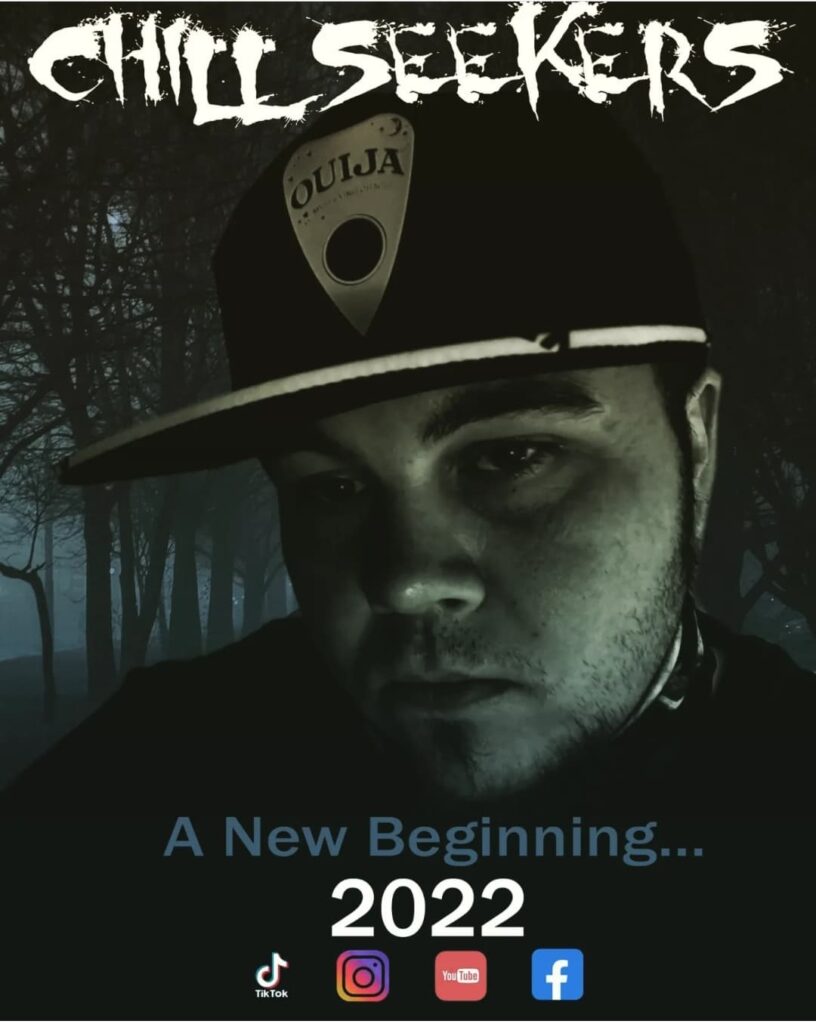 2022 is a new chapter for Chill Seekers. I (Keith Weldon) will be traveling to haunted locations and working with other teams and individuals to explore and investigate some very haunted locations. I will continue to push the boundaries of spirit communcation. I'm excited to bring you some of the best evidence and research in the paranormal. Please follow me on Tik Tok, Instagram, YouTube, Facebook, and twitter.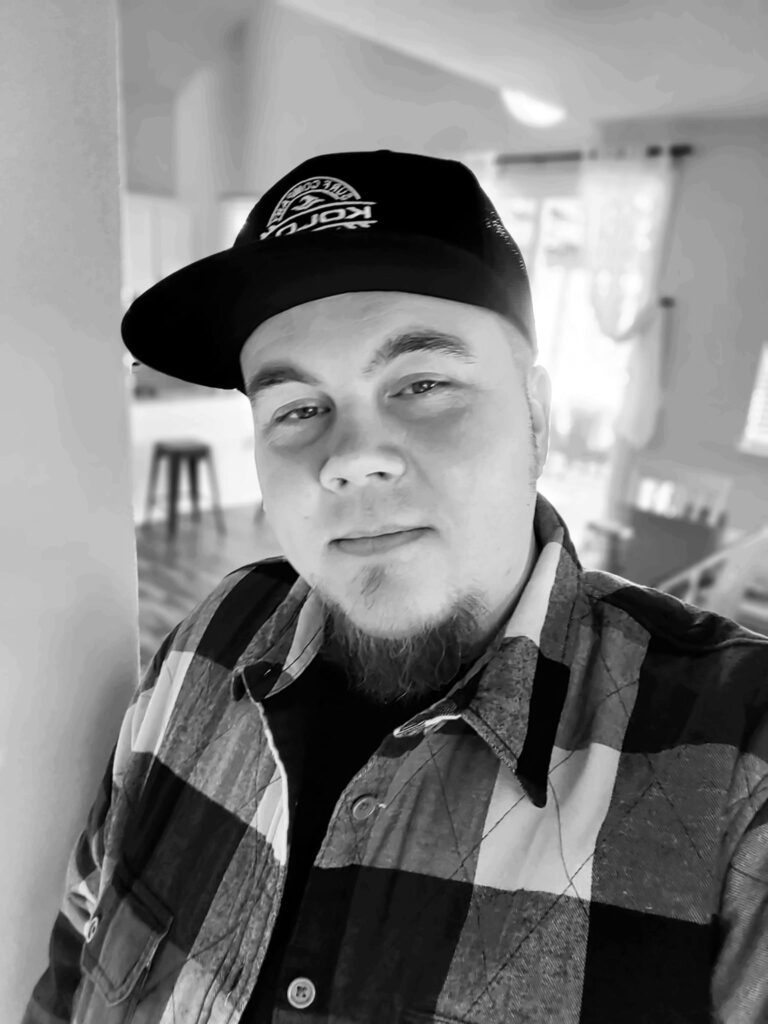 The Chill Seekers of the past: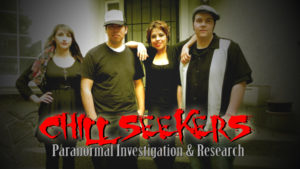 The Chill Seekers Ghost Hunt Web Series is officially over, no new episodes will be made.
Episodes:
Episode 41 – The Patterson House with Steve Huff
Episode 40 – Return to Old Washoe Club
Episode 39 – Byron Hot Springs
Episode 38 – Haunted Farmhouse
Episode 36 – Pare-A-Dice with Scott Gruenwald
Episode 33 – The Wyatt Residence
Episode 32 – Preston Castle with Steve Huff
Episode 31 – The Bellaire House With Steve Huff
Episode 29 – Queen Mary with Nick Groff
Episode 26 – Steve Huff's House
Episode 25 – Daydreams & Nightmares III
Episode 24 – The Haunted Land Of Los Banos
Episode 23 – Sacramento Investigation with Anthony Sanchez
Episode 22- Return to Murphys Hotel
Episode 20- Tiger's Blood Social Club
Episode 19- Lisa's Pet Styles in Turlock, CA.
Episode 17 – The Ghosts Of Fiddletown
Episode 16 – A Haunted Hair Salon
Episode 15 – Daydreams & Nightmares at old St. Clair theater
Episode 14 – Hand Pickin Emporium
Episode 12 – A Haunting In Rocklin
Episode 10 – Return To Mare Island
Episode 9 – Tropicana Night Club
Episode 8 – Angel City Brewery
Episode 7 – Fairgrounds In Stockton, CA
Episode 4 – Daydreams & Nightmares
Episode 1 – National Hotel In Jamestown, CA (Private)
History:
We are a Paranormal Investigation and Research group from Modesto, CA.
Chill Seekers was formed in Modesto, CA by "kindred spirits," Keith and Carissa.
Since Chill Seeker's conception in 2012, they have enlisted the help of equipment tech, Andrew and psychic-mediums, Kriste and Ellie. Chill Seekers have helped families in need by providing answers to phenomena experienced in their homes and sometimes this means having to remove harmful entities. Some contributions to the paranormal community have splashed into the mainstream media. They have validated new advancements in paranormal technology, shed light on a 120-year-old mystery on Mare Island, and even received live Morse code from a spirit aboard the USS Hornet, and that's just the beginning.
Chill Seekers does paranormal investigations free of charge. We spend our own money on equipment and even travel expenses. We love what we do and our reward is helping our clients and bringing you a quality web show. If you would like to donate money to our group to help cover production and investigation costs, please do.
Anyone who donates any amount of money will get a thanks from us in the credits of one of our upcoming episodes.
Sponsorships
If you or your company would like to sponsor us in anyway, we would love to discuss this opportunity. Please email us at:
ChillSeekers@Ymail.com
Thanks,
Chill Seekers

Equipment: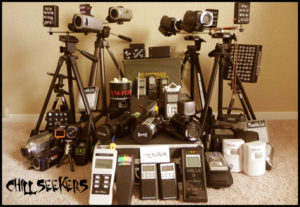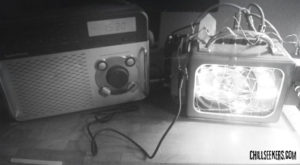 The Team:
Andrew joined the group on our second investigation and has been our Equipment Tech. ever since. We continue to work with others from time to time including psychics, investigators, researchers, etc.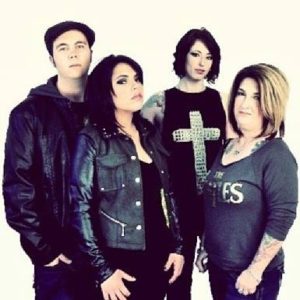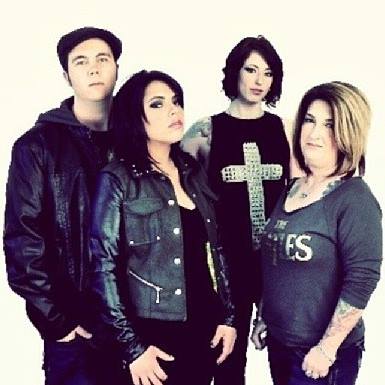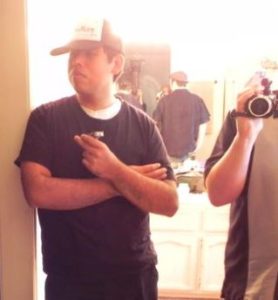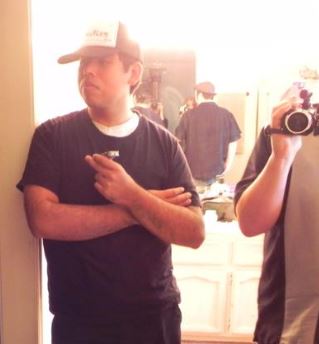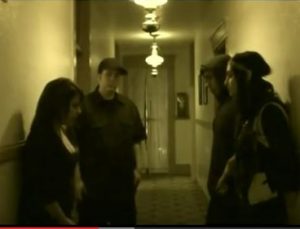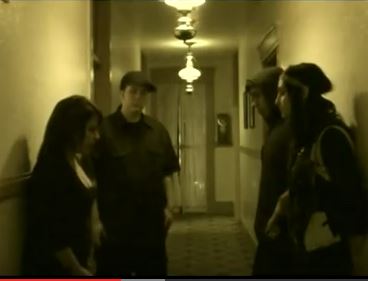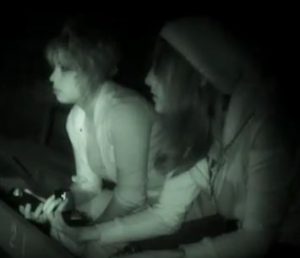 Keith Weldon & Carissa Simpson are the Founders of Chill Seekers. They are also a couple who started a family together with 2 kids (Twins) and 2 dogs. They live somewhat normal lives working regular day jobs and enjoying life with their family.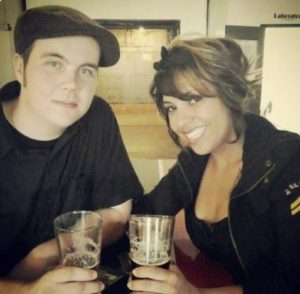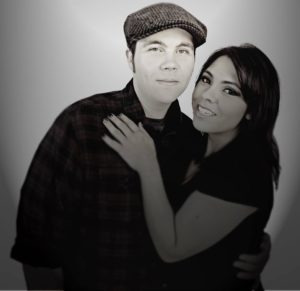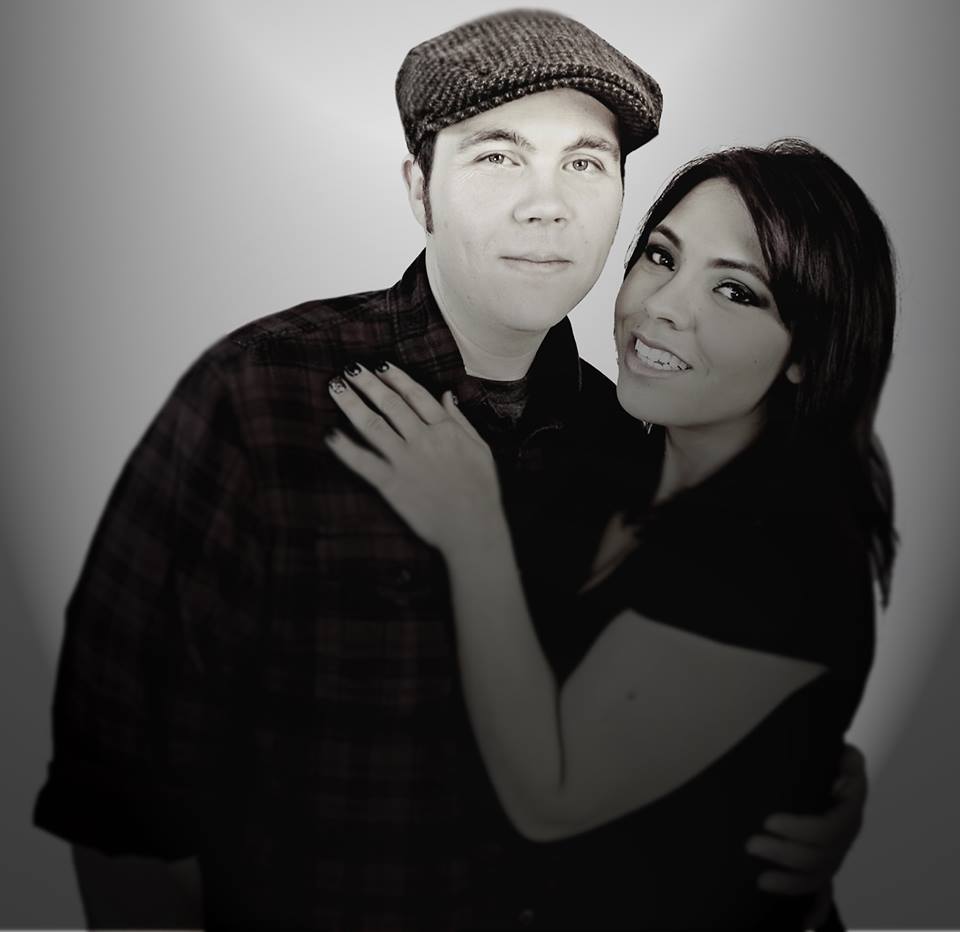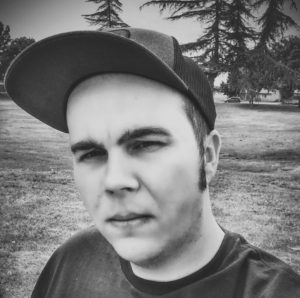 "We have been Filming our investigations, research, and experiments from the beginning so you can literally watch our progress over the years. We have come a long way in our journey to connect with the other side. We have captured some of the best evidence ever and met some of the nicest people at some of the coolest locations around. "
-Keith Weldon
Co-founder/Director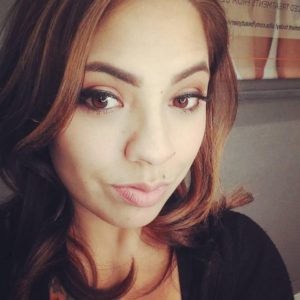 "Many claim they aren't alone in their homes or businesses. That's when we step in. Our team travels far and wide to investigate possible hauntings. We combine state-of-the-art equipment, experience and the skills and gifts of psychics to validate these claims. We prove the existence of spirit or put rumors to rest in peace."
-Carissa Simpson
Co-founder/Lead Investigator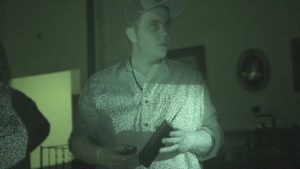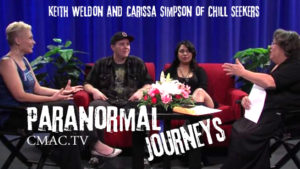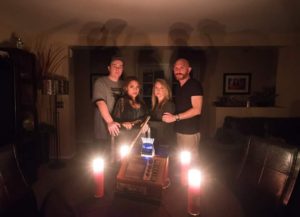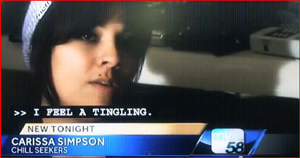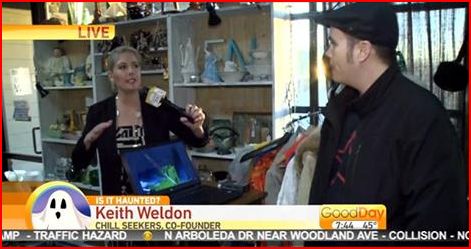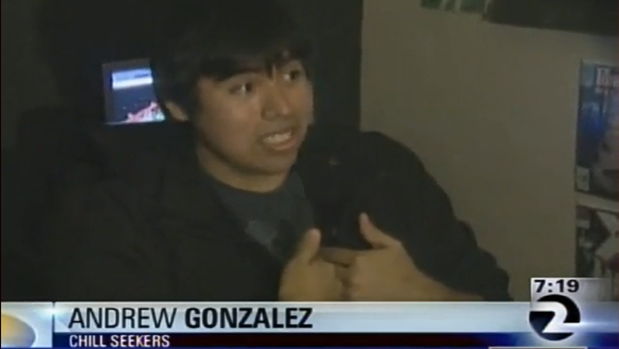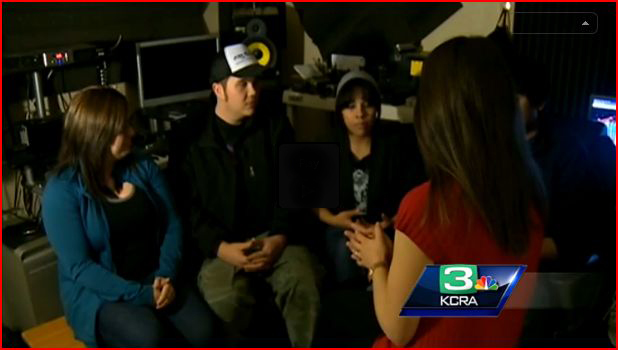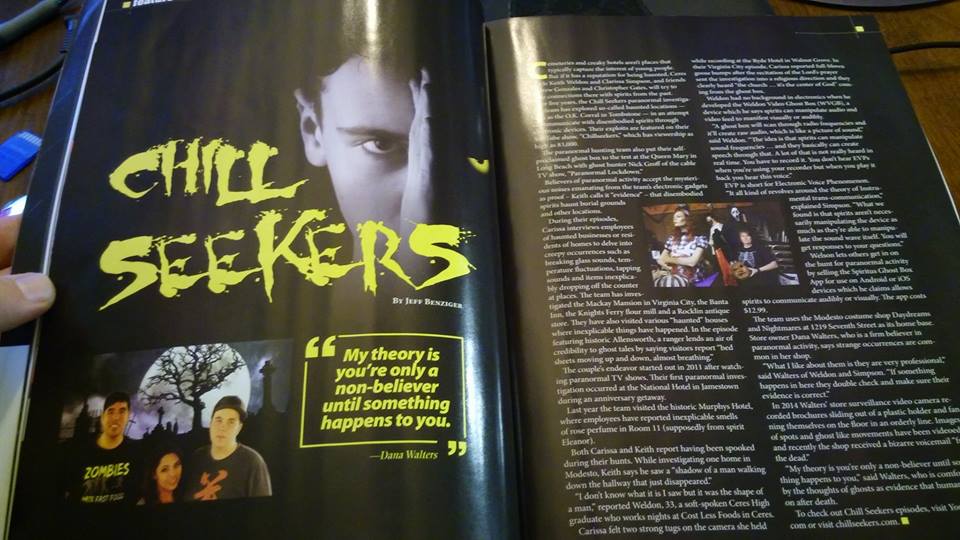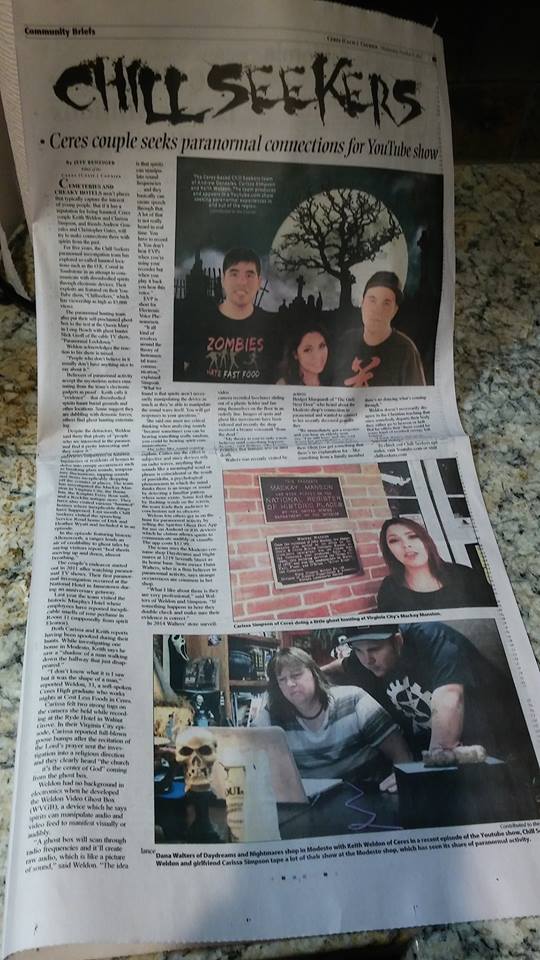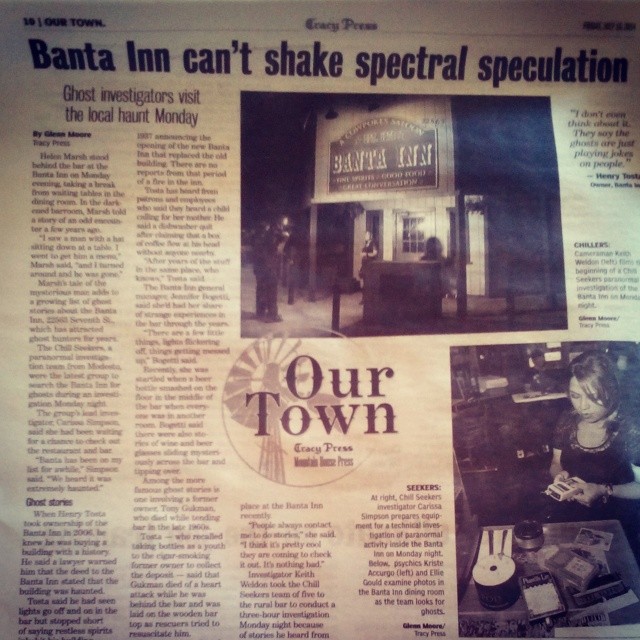 If you know of any locations we should investigate or if you would like us to investigate your property please email us.
There is no charge, we will investigate your property for free.
ChillSeekers@ymail.com